Financial Consultation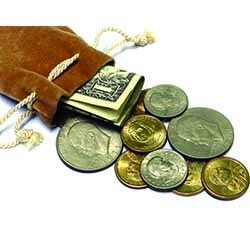 After years of economic upheaval, instability in financial services has become the new normal.
To thrive, you must be prepared to respond quickly and effectively to new regulation.
You need to create new markets ñ unlocking the full potential of emerging digital channels ñ while keeping costs to a minimum by rethinking how your organisation operates at all levels.
Achieving this will keep you one step ahead of the competition.
To get you there, we pull together teams with years of experience and industry-leading expertise in banking,insurance, Investment, and capital markets.
We challenge convention to produce exceptional results with lasting impact.
Instruct experienced counsel to assist you in all stages of litigation, including applications and at trial.
Arrange for properly formulated pleadings
Prepare evidence in support of a pleaded case.
Consider whether there is scope for mediation or any other form of alternative dispute resolution Advise on whether it is appropriate to make a without prejudice offer and, if so, the timing and compensation of the offer.
At our connected legal firms they pride themselves in offering a quality service at competitive rates. Nevertheless, litigation can be expensive. Therefore at the outset of your case we will conduct a cost benefit analysis with you (for example, if your case succeeded would your opponent able to be any judgment or costs order?) our connected legal firms will talk you through this process. At all times our connected legal firms aim is to give you the best and most practical legal advice at a fair price
---